Free Time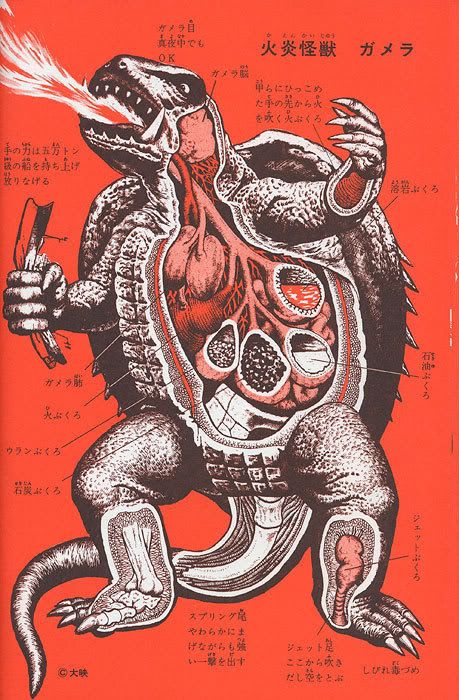 I enjoyed today. Got to hang out with 2 of my favorite ladies,
Vaew
and
Jenny
.
Watched some "Sympathy for Mr. Vengence". Now, after a couple of "Changers" and some green snacks from Lao I am calling it a night...
I wish there was a 7-11 nearby.
Gotta love products with busted
engrish
for a good laugh. But its the
Thai flavored Lays
that I am addicted to the most.
I have been having a great time with
FireFox-2.0
(If you are reading this there is no excuse for not using this browser) and messing around with the add-ons.
I wish this was
one of them
*super neat*, but I have my Nintendo DS to keep my happy for now.
My current state of mind lets me be entertained by things like this
プチプチ
for over a half hour-*manic mode?
Have alot of things to take care of the next few days and some travel to do, Cambodia? Actually Im too tired/sleepy to finish this blog entry tonight. Will touch it up later...
[edit] so yeah. I get to write more. Had a few
beers at J's new apartment. Beer in the freezer gonna go get it hold on...Still not cold. I rode my board today, not gonna be in any
Spike Jonze flicks
anytime soon but dodging traffic is always fun.
I should add
Mel
as another female that I can get along with. She listens to
Kool Keith
, and spends hours pimpn changes to her Myspace profile, so I sweat her.
Got a copy of "Lost" season 2 DVD set so...good night